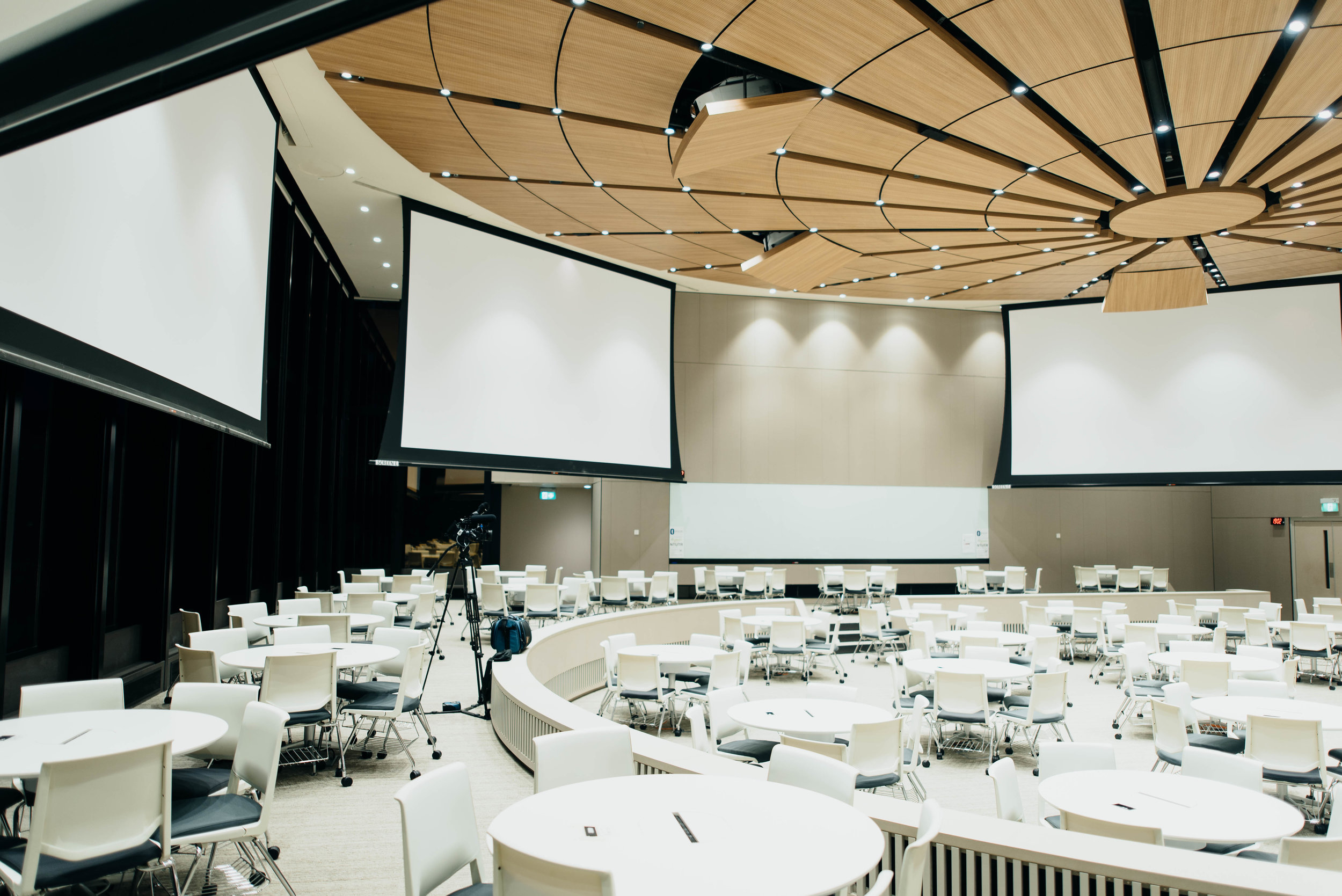 Interactive Speeches & Workshops
The creators of The Influencer Code, Amanda Russell and Cynthia Lieberman, are professional speakers and instructors delivering fresh ideas to corporations, conferences, and associations. Past engagements include the Digital Hollywood Conference, Renaissance Women Summit in Houston (which Amanda founded) and the American Marketing Association in Los Angeles, as well as multiple college courses at UCLA and The Art Institute of America
In addition to fully addressing the topic of influencer marketing — from how to hire and manage influencers, to how to become a celebrity in your field and the go-to expert in your niche — Amanda and Cynthia also speak on the following topics:
The Influencer CODE - Amanda breaks the code and reveals how to get any influencer to be your ally (from big brand to solo social media star)

Breaking through the Noise: The TRUTH about Influencer Marketing

How to Leverage INfluencer Marketing to achieve your brand and business goals.

The Power of Personal Branding — And How To Do It RIGHT

Unstoppable - how to position yourself so masterfully, the competition becomes irrelevent

Monetizing your Passion: A passion project without profit is simply a hobby. How to create a thriving business without raising capital

Creating a Marketing Army out of your Best Customers

Build the AUDIENCE first and you can sell anything - here's HOW!

Don't Just Connect And Forget: LinkedIn For Executives And Entrepreneurs

Master Digital Marketing And Apply It To Your Business

The New First Impression Is Your Google Results — How to OWN Them
All lectures and workshops are tailored to the sponsoring organization, and conducted at the location of your choice. They include hands-on exercises so that everyone comes away with actionable ideas and plans.
To book Amanda to speak directly, contact: Amanda@TheInfuencerCode.com
Disruptive Courses
Influencer Marketing I: Employing Influencers
Instructor: Amanda Russell
For dates and times, please inquire directly.
Where — UCLA Campus
Today's consumers are dispersed over thousands of media platforms that are saturated with content and advertising. That's why marketers are struggling to even generate awareness, least of all sales, on a cost-effective basis. Consequently, many are turning to influencers: individuals who already have large, attentive followings that they can persuade to take action.
Successful influencer marketing, however, requires more than merely asking social media stars to endorse a product. Without a well-planned strategy based on critical evaluation, marketers risk losing money, time, and opportunities; damaging their brands; and even violating federal regulations.
In this first part of a two-part course, students will learn how to research, evaluate, and employ the right influencers for their markets, and how to legally and strategically integrate them into marketing campaigns that achieve specific goals.
Influencer Marketing II: Becoming An Influencer
Instructor: Amanda Russell
For dates and times, please inquire directly.
Where — UCLA Campus
Marketers are increasingly hiring influencers to generate greater impact in the market, from simply promoting a brand and spreading a message, to attracting the influencers' personal followers. Those promotional opportunities — along with the accompanying fame and other rewards — has inspired thousands of people worldwide to become influencers themselves.
At the same time, many professionals are looking to increase their personal influence, not necessarily to promote products for others, but ideally to grow their own brands, careers, ventures, and overall efficacy.
In this second part of a two-part course, students will learn — for themselves or for their clients — how to develop and manage personal brands to achieve true influence. This involves establishing credibility as an "expert," promoting that expertise through media and messages that match their talents and their market, building a genuine and significant following, and developing rewarding relationships with their community, including other influencers and potential sponsors.